The competition among car brands to be at the top has always been fierce. When one brand sees a surge in sales, another comes up with a strategy to surpass it. In recent years, technology has played a significant role in driving the popularity of car brands. Those that focused on electric car technology have experienced significant growth. When choosing a car brand, people prioritize reliability and modern electric features. With that in mind, here is a list of the top 20 global car brands for 2023:
20. Chevrolet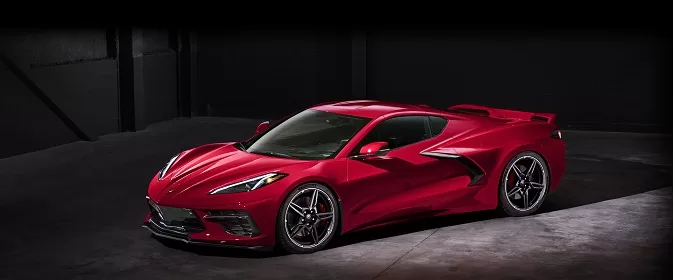 Chevrolet, also known as Chevy, holds half of General Motors' global value. It consistently ranks in the top 3 for reliability and durability worldwide. With a presence in over 100 countries, Chevrolet has established itself as a trusted brand. The United States leads in sales and manufacturing for this car brand. Chevrolet has received accolades such as "most dependable small cars," "mid-size sports car," "large SUV," and more.
19. Honda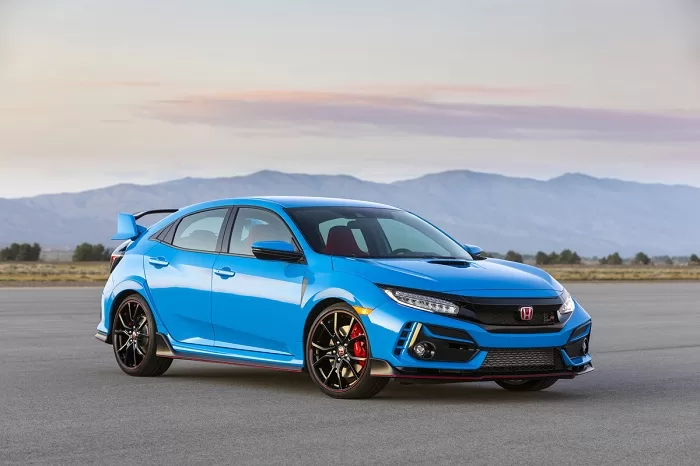 Honda prioritizes longevity and reliability, making it a popular choice among customers. This Japanese car manufacturer has made its mark in the global market through consistent durability. Honda consistently ranks in the top 10 lists for reliable technologically-equipped cars. With low-cost repairs and fewer issues, Honda is a trustworthy brand.
18. Nissan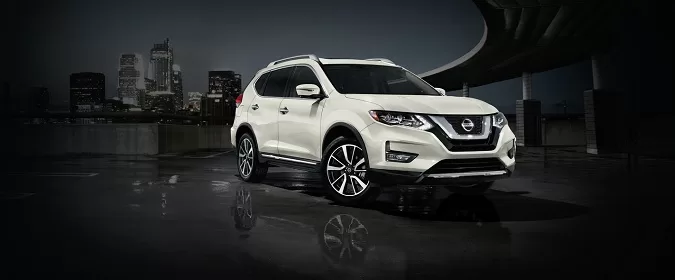 Nissan has been a highly competitive global brand known for its fuel efficiency and ample cargo space. It has consistently ranked as one of the most reliable automobile brands. Nissan's commitment to innovation ensures its prominence in the industry.
17. Ford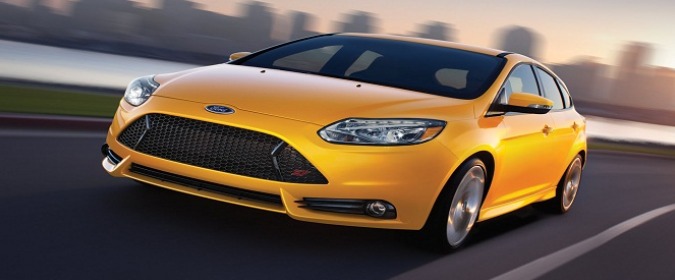 Ford is renowned for its rigorous customer support and unbeatable value. Its SUVs and trucks are top favorites among buyers. Ford has a history of introducing eye-opening innovations to the world. Each new model or feature is distinct and different from the previous one.
16. Fiat
Fiat, the world's oldest automobile brand, specializes in making small cars with attractive designs. It exudes a classic and luxurious appeal. Though it may be on the pricier side, Fiat vehicles hold their value well, making them highly valued around the globe.
15. Jeep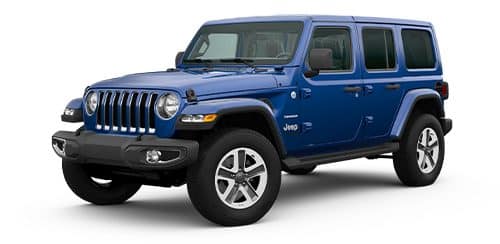 Jeep stands out as the brand that sells the most exclusive SUVs. Its models are built for off-roading, offering turbo diesel engines and spacious interiors. Jeep has a rich history dating back to World War II and is renowned for its rugged exterior designs.
14. Volkswagen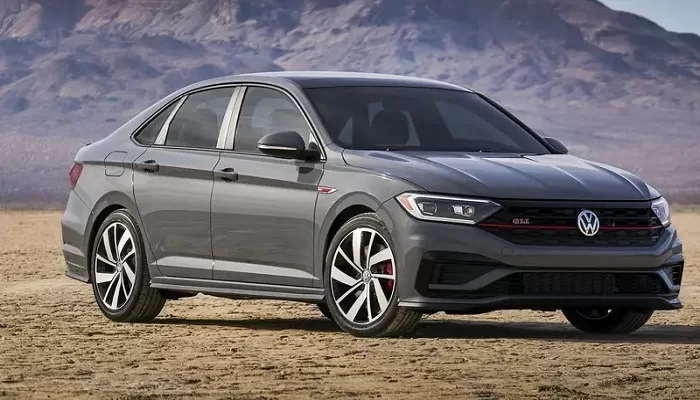 Volkswagen has a strong presence in the automobile industry, owning multiple brands or partnering with them. Each Volkswagen model is meticulously designed with the best technological features and elegant aesthetics. Customers find Volkswagen to be stylish, comfortable, and affordable, with favorable service costs.
13. Volvo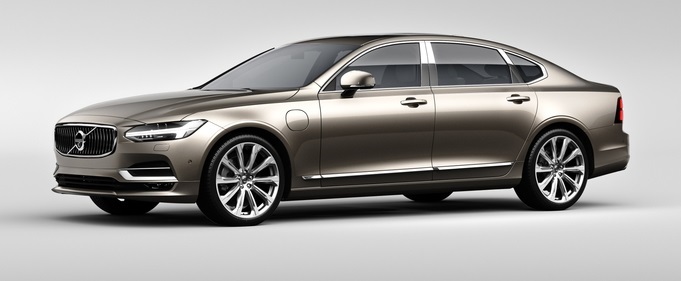 Volvo offers a unique traveling experience with heated seats, high-quality audio systems, and luxurious interiors. It is known for its safety features, making it the go-to brand for many customers. Volvo continuously releases models that rank among the top in its class.
12. Jaguar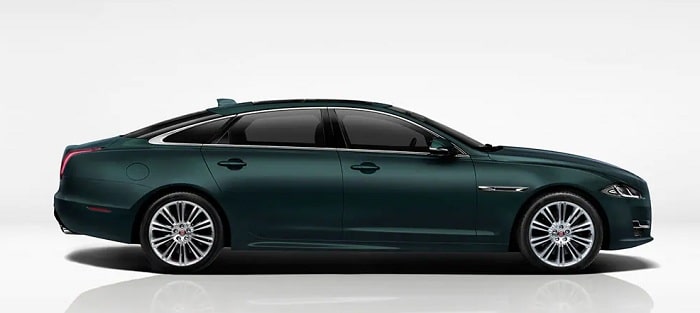 Under the ownership of Tata Group, Jaguar stands out with its class and sophistication. It prioritizes passenger safety and technology research, resulting in high resale values. Jaguar models like the XJL and XE have captured the attention of luxury car enthusiasts.
11. Audi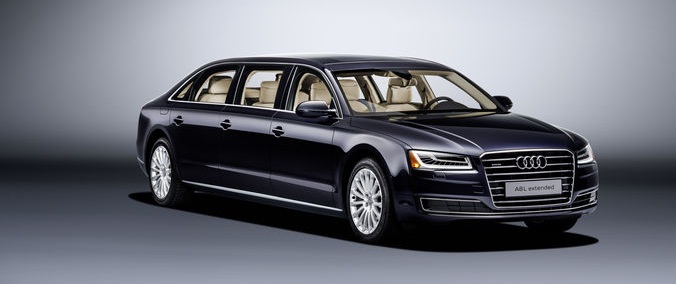 According to consumer reports, Audi is known for designing the best car interiors with easy-to-use controls. Its MMI infotainment system is among the best available. Audi offers a wide range of vehicles, from super-minis to supras, equipped with diesel and hybrid engines for an exceptional driving experience.
10. Toyota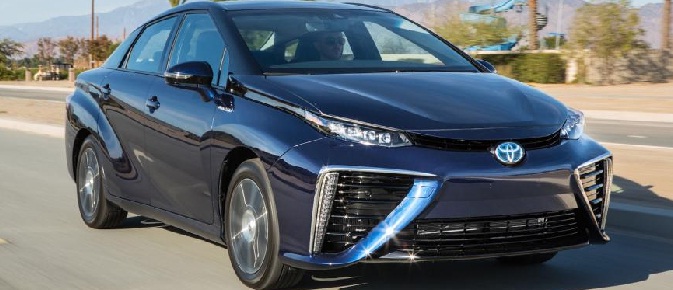 Toyota is renowned for its high resale value and commitment to passenger safety. It has been recognized as one of the top green vehicle brands, focusing on innovative technology and environmental sustainability. Toyota's commitment to durability and quality has made it one of the best car brands worldwide.
9. Land Rover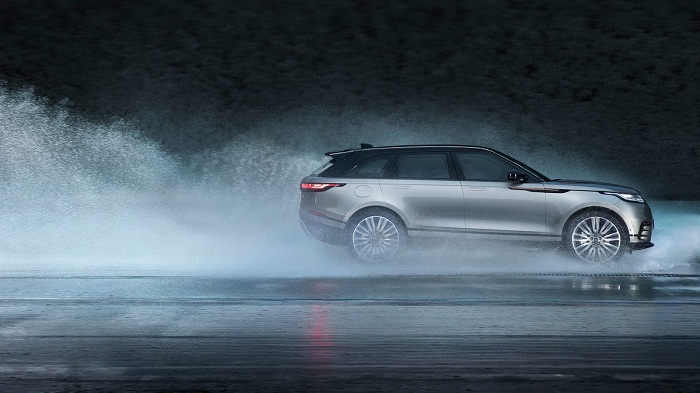 Land Rover, a British icon, offers premium SUV models. It is distinct from Jaguar Land Rover and specializes in off-roading. Land Rover models provide spacious passenger accommodations and a safe journey. Adventure enthusiasts favor Land Rover for its capabilities in rugged terrains.
8. Lexus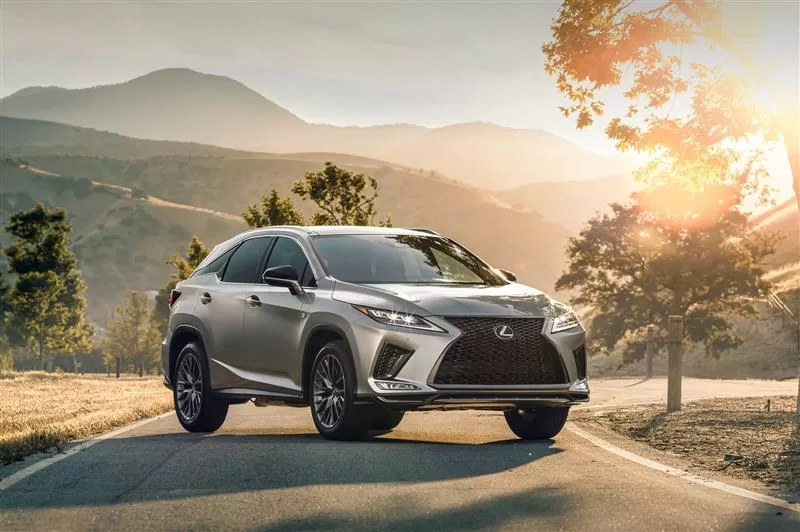 Lexus has received numerous awards and is known for its high resale value. It produces eco-friendly vehicles that are long-lasting and reliable. Lexus vehicles are fuel-efficient, making them a reliable choice for buyers seeking both luxury and sustainability.
7. Porsche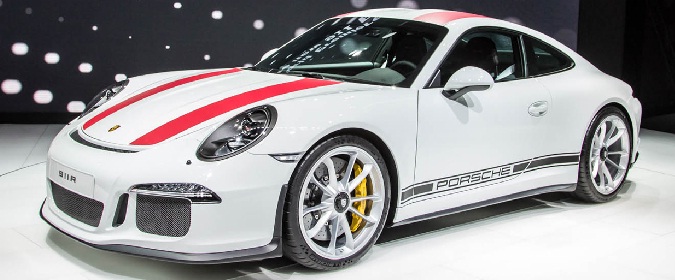 Porsche, the world's largest race car manufacturer, offers a range of vehicles that blend SUV features with the exhilaration of sports cars. Its timeless design and cutting-edge technology have earned it a place in the sports car hall of fame. Porsche is renowned for its compact yet luxurious offerings.
6. Bugatti
Bugatti gained global recognition with the release of its Chiron model. This brand is known for manufacturing exclusive and innovative sports cars. With its remarkable speed and advanced safety features, Bugatti has carved out a niche for itself in the high-end car market.
5. Bentley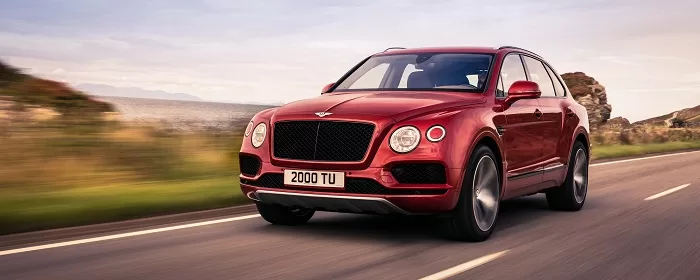 Bentley combines classic British charm with modern technology. Its vehicles offer both power and elegance, with muscular designs and plush interiors. Bentley's upcoming SUV, the Bentley Bentayga, promises to deliver speed, power, technology, and luxury.
4. Rolls Royce
Rolls Royce epitomizes luxury and grace. The brand is favored by celebrities worldwide for its exquisite craftsmanship and attention to detail. Rolls Royce seamlessly blends traditional and technological elements to create timeless models that prioritize comfort and authenticity.
3. BMW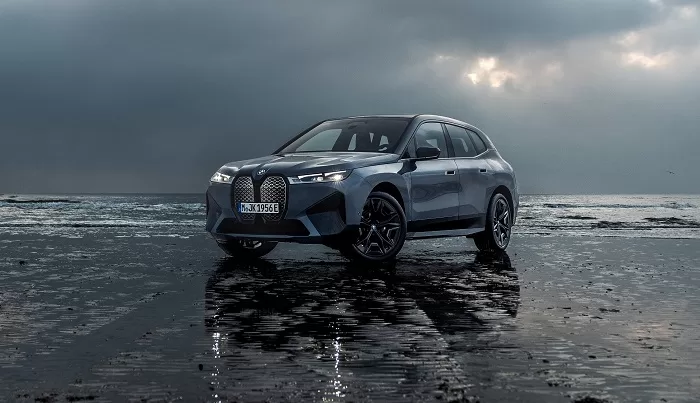 BMW is renowned for its reliability, luxury, and wide range of innovative models. It consistently ranks among the top car brands in terms of customer satisfaction. BMW offers a luxurious driving experience while prioritizing comfort for its passengers.
2. Tesla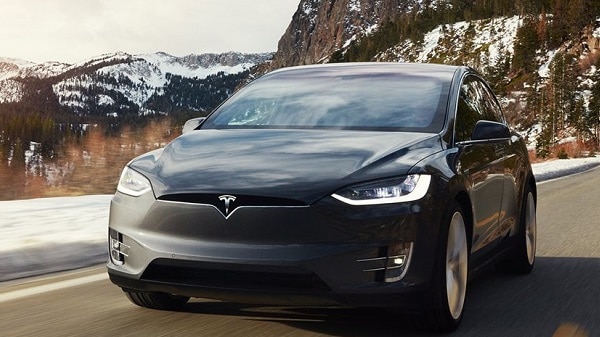 Tesla is a revolutionary car brand known for its electric vehicles and cutting-edge technology. It specializes in battery technology and solar panel innovation. Tesla's models, such as the Model S and Model 3, have gained immense popularity as some of the best-selling electric vehicles worldwide. The brand's growth, innovation, and unique consumer experience are unparalleled.
1. Mercedes-Benz
Mercedes-Benz has consistently set the bar high for other car manufacturers since its establishment in 1886. The brand excels in technology and performance while maintaining a rich history of successful models. Mercedes-Benz continues to lead in sales and manufacturing, offering a wide range of eco-friendly cars. It is a brand that embodies excellence and continues to satisfy customers with its unparalleled performance.
All the car brands mentioned above have distinct qualities that set them apart. Each brand has its own specialty, recognized and acknowledged on a global level. It is inspiring to see car manufacturers focus on building innovative and eco-friendly vehicles. As we move towards a better future, these brands deliver the excellence we deserve.
It is worth noting that while some of these brands are considered premium, they also produce vehicles that are reasonably affordable. This means that these cars are not just dreams to admire but also a possibility to enjoy directly. The pride we feel in our automotive choices starts here.
For more information about car brands, visit Ratingperson.